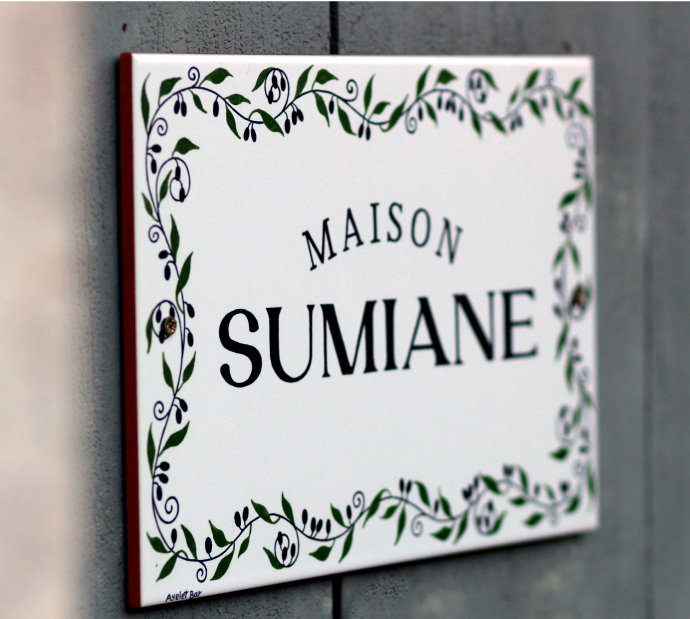 The Maison Sumiane experience 
is also enjoyed around us
The playing field here is immense, between the garrigues, the wine châteaux and the terroirs overflowing with the scents of Provence…
We are located in the heart of Brignoles, near the National Park of Sainte-Baume, the Verdon valley, Aix in Provence, Marseille and the Mediterranean coast line of Cassis and the Porquerolles island.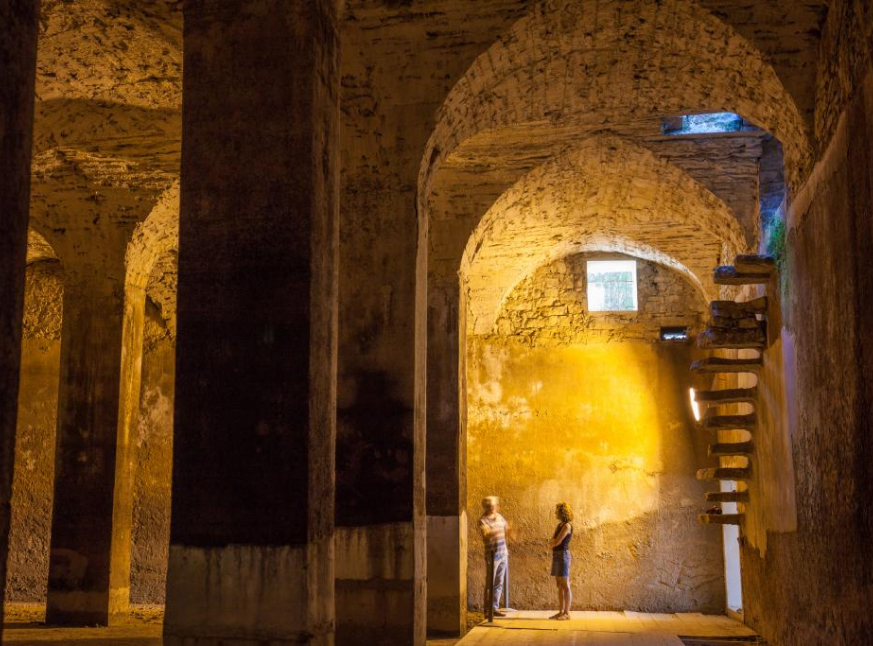 Culture – Concert in Arches
Experience the magic of a classical music concert in the largest cistern in Europe built in the 18th century. Restored as an underground cathedral by the historic family of the Château de Saint-Martin-de-pallières, this unique space offers perfect acoustics.
Maison Sumiane, partner of the venue, will allow you to live a moment of sharing with the musicians at the end of the concert as well as a discount on the ticket price.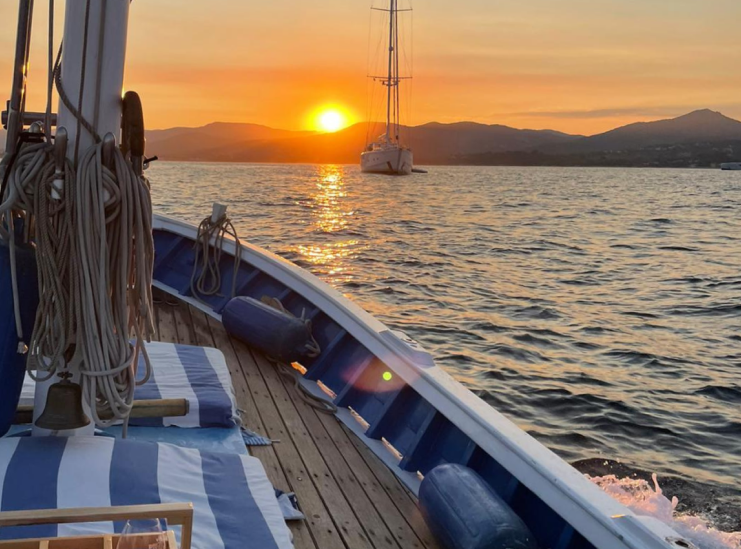 Wine – Journey experience through the Vineyards
Live an uninhibited and educational day among the vineyards thanks to our partner Beyond the Wine. Live exclusive experiences in the vineyards at sunset from Port Grimaud and share an exceptional moment around the pleasure of wine in the heart of the French Riviera and the PDO Côtes de Provence.
Maison Sumiane, partner of Beyond the Wine, will allow you to adjust the discovery formula that corresponds to you and to preferential discount.
Alcohol abuse is dangerous for health. To consume in moderation.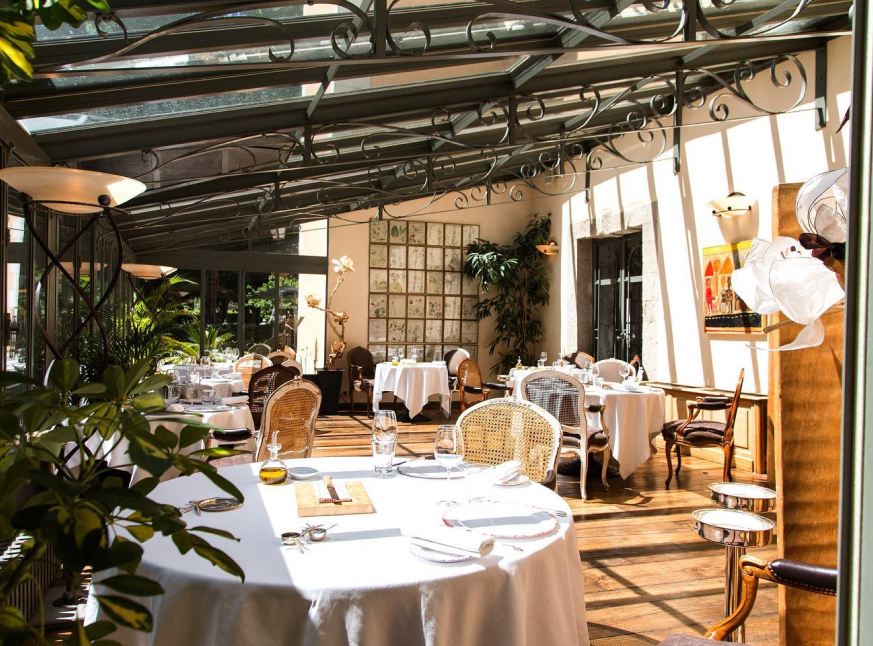 Gastronomy – Michelen stars Dinner
Dine in a Michelin restaurant, where a gourmet thebaid occupies an 18th-century building and serves delicious dishes! The Hostellerie de l'Abbaye de la Celle is just 5 minutes from the house.
Our partner, will have a delicate attention for the customers of Maison Sumiane.
Les villages aux alentours
To get lost in the narrow streets of Salerne, Cotignac, Tourtour, Entrecasteaux, Barjols.
Experience green Provence in a different way with your family by cycling on an old railway line between Pourcieux and Saint-Maximin.
Lazing on the magnificent beach of l'estagnol in bormes-les-mimosas.
Visiting the Château La Coste, near Aix en Provence, for a fabulous experience blending art, gastronomy and history.